Social media is a complicated business, and it's never more difficult than in the earliest stages. Whether you've hired a social media manager yourself or signed up with an agency, there's a good chance that you're unsure of what exactly it is that they're going to do for you, especially in those first few weeks.
The most common question we get when a new client signs up to our social media services is "what happens now?"
We've set out your social media managers step by step process to help you understand...
Step One: The Audit
Your social media manager will look at what accounts you've already got set up, first by checking how the page looks to the average visitor and then logging in to the admin account to see what state the analytics are in.
They'll make note of the number of followers you have and what levels of engagement your content receives. This helps us track the growth of client's accounts month on month. Any social media professional worth their salt will be able to say "LOOK, I've gained you this many followers in this many months which has led to this many leads/sales!"
Step Two: Setup and Optimisation
This is the most time-consuming part of your social media manager's job, and with good reason! If your website is the equivalent of your shop front, then your Facebook/Twitter/LinkedIn/Google+ accounts are different departments in your building. If you were giving a potential client a tour, wouldn't you want your employees to be nicely dressed, their desks neat and tidy, and all of your awards and certificates on display?
Your social media manager is trying to give the best impression of your business with expertly designed cover images, making sure all of the vital contact information is filled out, and that everything is setup properly.
This might mean deleting that personal Facebook page you've been running as a business page (the most common faux pas we see) and setting up a brand new business page. Please don't take it personally...just trust us that we're doing the right thing.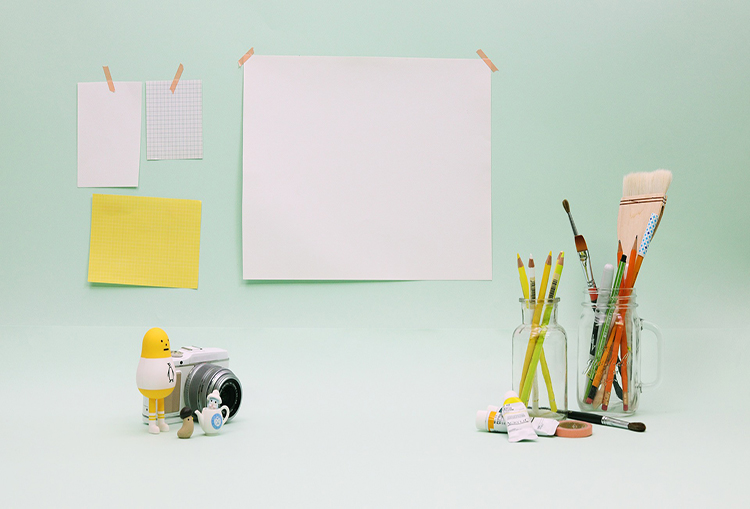 Step Three: Content Planning
This is actually less of a step and more of an on-going practice throughout your entire campaign. Your social media manager will look at all the resources you have, whether that's a great website full of blogs and useful information, or a constant stream of photos from snap-happy employees, and look at how they can use that to grab people's attention.
They'll look at both your current and target audience, and work out ways to gain new followers whilst keeping your current followers happy.
They then need to work out how they can use the resources available to achieve your business goals.
It's important that they have your input at this stage. This is your business, your money, and your messages. Make sure you provide your social media manager with all of the tools they need to get things right.
Step Four: Advertising
...that's a whole blog all by itself!
Stay tuned for the next instalment!
If you'd like to talk to an Angel about social media management for your business, email team@angelsmedia.co.uk or find us on social media @AngelsMedia.